Caturday Art – Mini Sadie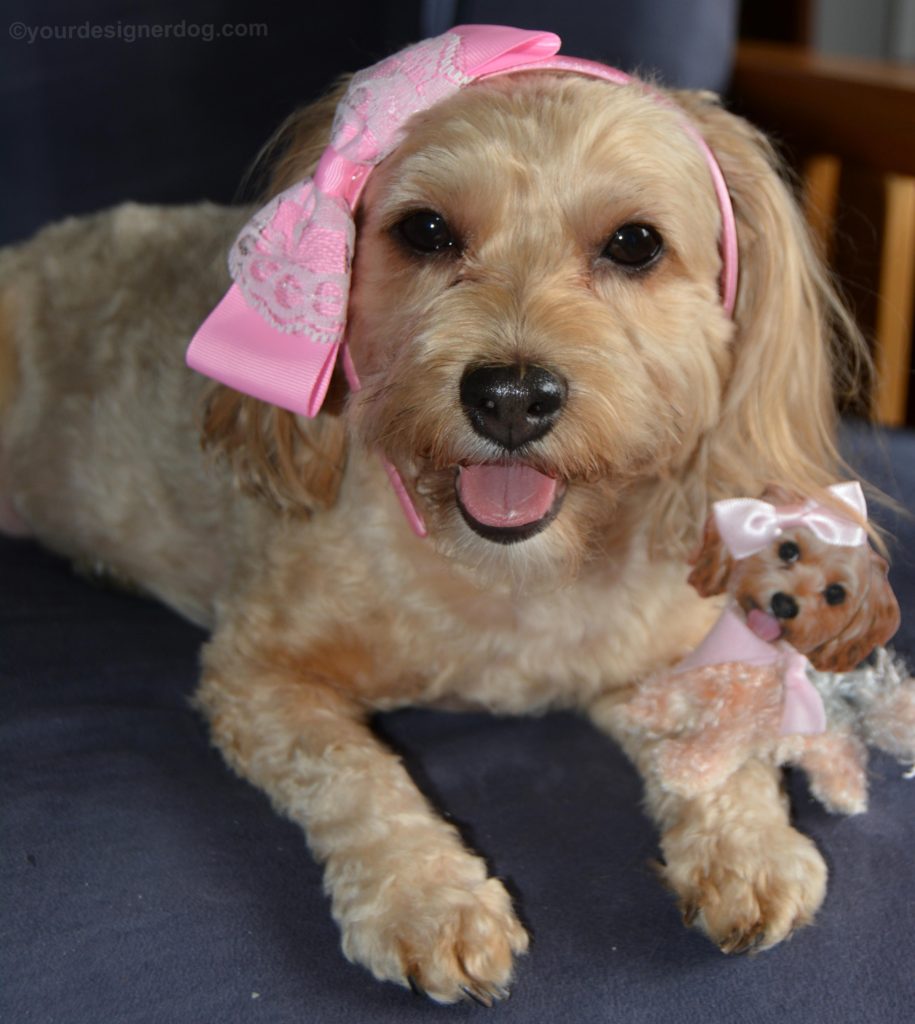 I'm showing off something a little different for today's Caturday Art post. Instead of the usual digital art, today we have a handmade mini plushie of my own little Sadie! This adorable little piece of art was made for Sadie by the talented people at VonSelfies.com. Mini Sadie is just so cute, with her little bow and pink bandana. It's a perfect representation of Sadie's style and personality. Naturally I couldn't resist taking some photos of Sadie wearing her own pink bow next to her mini plushie.


This post is part of the Caturday Art blog hop hosted by Athena Cat Goddess.