Let Your Flag Fly – Today Is Flag Day!
Today we celebrate Flag Day! Sadie helped me put out all the American flags around our house, but we had one left over. So I decided it would make a perfect photo backdrop!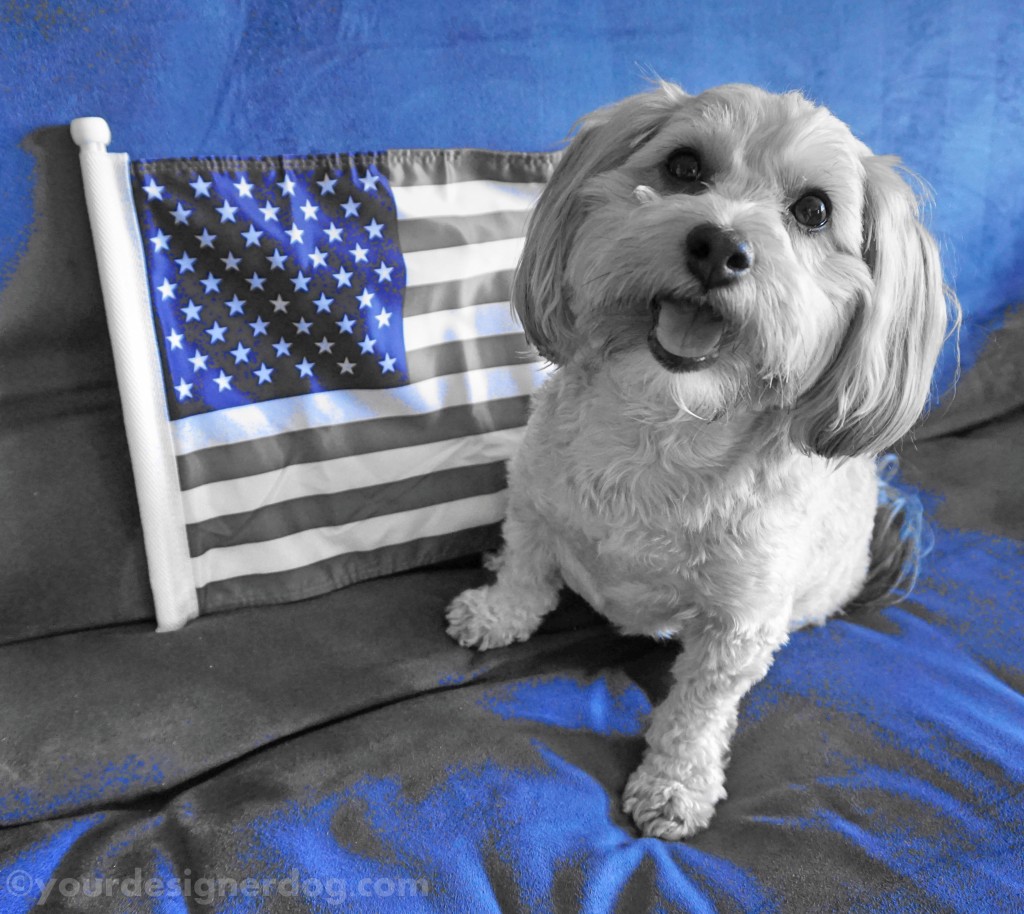 This post is part of Nola and Sugar's Black and White Sunday blog hop.